Sign up for my email list to begin Making Art + Building Community!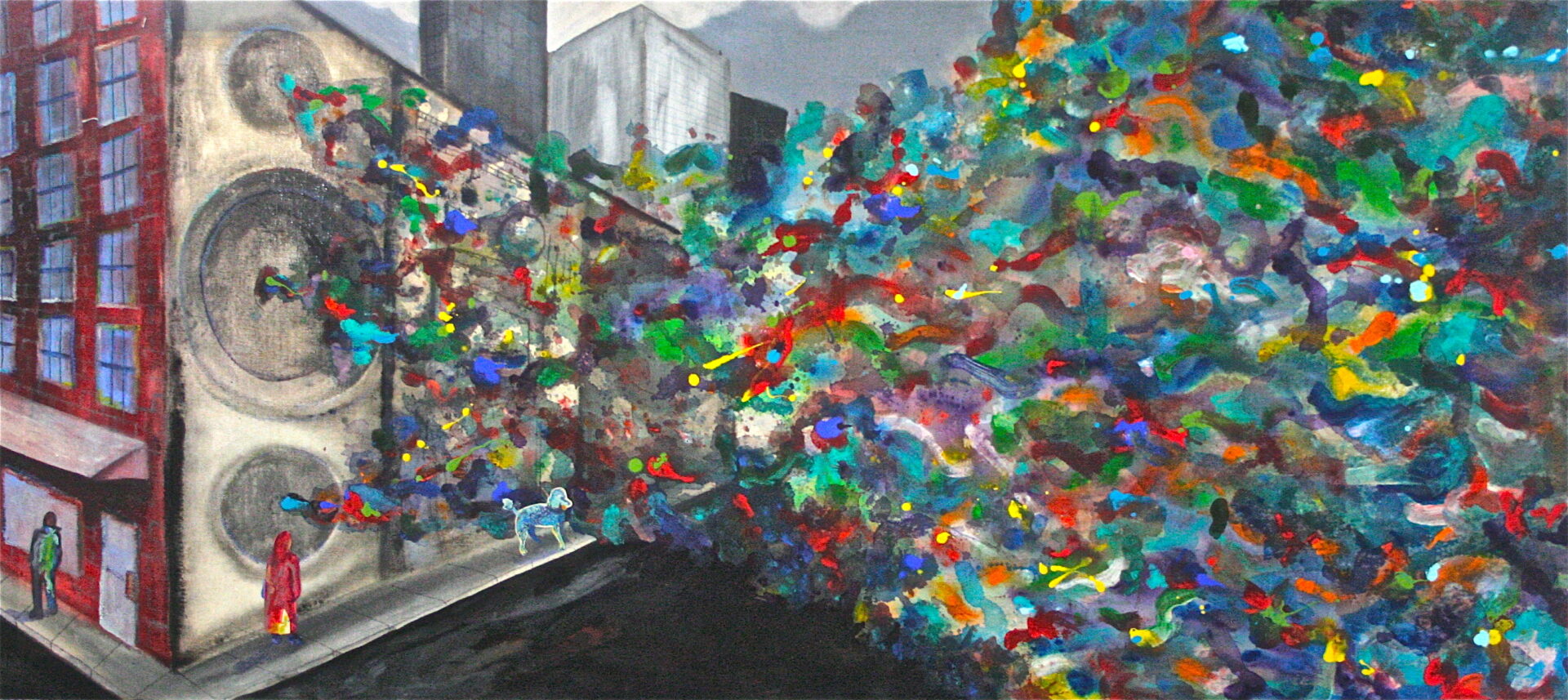 Mikey, a committed and fervent art instructor, boasts a decade of experience, delivering education in diverse environments like schools, universities, churches, and museums. Renowned for his unique approach, he harmoniously fuses strong fundamentals with a focus on nurturing each artist's personal flair. A standout aspect of Mikey's classes is his coaching approach that encourages creative liberty; students are given the freedom to imagine, create, and bring to life any artwork they wish under his expert guidance.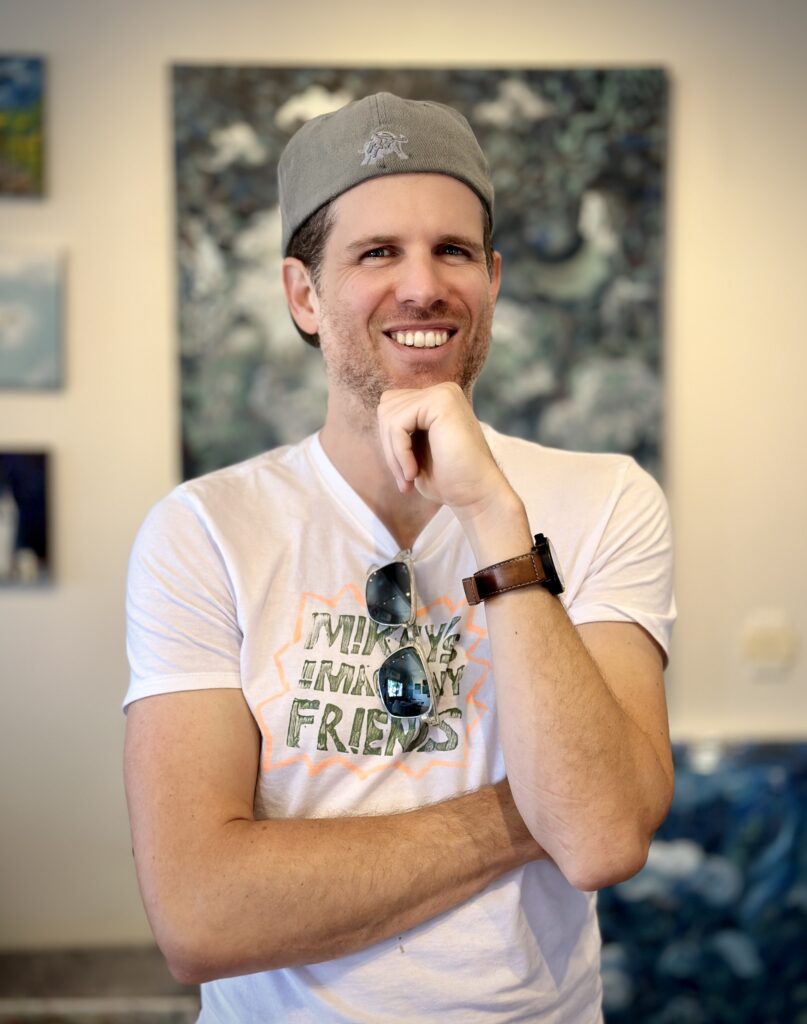 Animated by his profound love for art and community, Mikey brings people together, fostering a culture of shared creative expression and mutual learning experiences. His classes offer more than just art instruction; they also provide a space for building connections and growing as individuals and artists. With Mikey's enthusiasm for teaching and his dedication to creating a tightly-knit artistic community, every class becomes a truly enriching journey, inspiring artists of all levels to explore their creative boundaries and craft their unique masterpieces.

Testimonials
"Inspiring setting in his studio. Great art and great teacher! Thank you! Lots of good suggestions throughout the class to make my piece better." – Ali P
"This was a great class, Mikey and Mary are wonderful, fellow painters inspiring and lots of fun!" – Deborah M.
"I enjoyed the class very much and appreciate Mikey's talent and consideration to help me learn. Mary and Mikey are both very hospitable and I appreciate them." – anonymous
"I was looking for an art tutor that would help me create and review my art for college portfolios, and I am extremely happy with everything Mikey has done to help me! He has always helped critique my art as I work on it and catch things that I have missed myself. I came in without much of an idea of what I would need to learn to improve my art, and everything new that he's taught me has been useful to know. As I've gotten closer to submitting stuff to art colleges, he's even helped review and edit my college essays with me which has been so helpful! I've always enjoyed learning art from him and also seeing what he's been working on as an artist himself. He's flexible and is a great listener. As someone who takes lessons with him over Zoom, I've never felt being online has negatively impacted my learning experience. I feel like I've learned just as much as if I was with him in a studio in person. 10/10 will continue to learn art from Mikey!" – Kira S.
"Mikey is friendly and patient, an excellent teacher. I am interested in portraiture and have been devoting time to sketching family members. Stuck on some technical issues, I got in touch with Mikey and had a lesson at his place of residence. I've had a lot of trouble sketching hair (in particular) and I truly gained a lot of insight from Mikey's teaching." – Len H More About Mikey
Experience the vibrant world of Mikey Kettinger Art Studio firsthand. Not only can you view my latest creations up close, but you can also discuss personalized, commissioned pieces tailored to your unique vision. Immerse yourself in the transformative power of art and explore the possibilities of your own custom artwork. Contact me to schedule a visit today at 811 N. Vulcan Avenue, Encinitas, CA.